Seasonal Specials

Stay and Save Special
All Midweek lodging from November 26 to December 21 is half price!
*This special applies to new reservations only - reservation must be made by telephone, and cannot be combined with other offers/discounts.
Christmas in Bethlehem Festival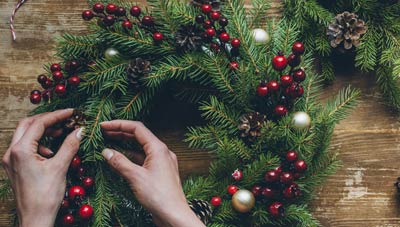 Saturday, December 3, 2023
The holiday season gets off to a merry start during the Christmas in Bethlehem festival on Saturday, December 2, including the WREN Holiday Fair at the Adair Inn from 11 to 3. Meet local artists and makers, shop for New Hampshire-made handcrafts while enjoying cookies and cider, and take a tour of the historic Inn, festively decorated for the season with lots of greenery and twinkling lights.
See details of this event
....
Special Wine Tasting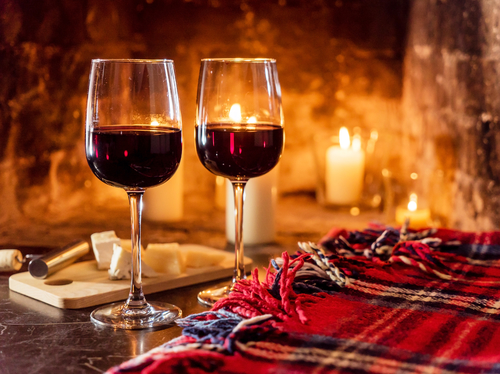 Join us on Saturday December 16th for the Pine State Beverage Wine Night. Make a night of it with 30% off of lodging on Saturday the 16th! Join us at 5pm for an interactive wine tasting plus meet and greet with Wine Aficionado, Gina Saladino of Pine State Beverages, followed by dinner with paired entree specials from Chef Steven Learned. Call 603-444-2600 for reservations.
Romantic Getaway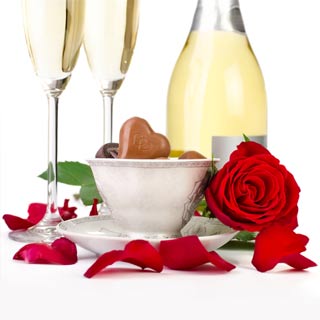 Celebrate the excitement and mystery of romance at the Adair Country Inn and Restaurant.
Surprise your lover with a special getaway any time. Stay in one of our romantic fireplace rooms or suites fully decorated with candles, fresh flowers and kissing Swans. After a relaxing bath, sit by your private fireplace in plush bathrobes and make a toast with a glass of bubbly, a deliciously sweet gourmet cupcake and savory toasted salted pecans.
Adair's romantic getaway offers the touches above for an additional $125 your stay. Breakfast is included each morning of your stay.
If you choose, enjoy a quiet and romantic evening meal in the comfort and convenience of your own room, or join us in our cozy restaurant with a view of the fireplace from your table. After breakfast, enjoy a nice walk on the gorgeous wooded trails meandering throughout the estate.
Please call us at 603-444-2600 to plan your romantic getaway.

Proud to be Yankee's New England Today Travel Editor's Choice for Best NH Romantic Getaway!