Winter Package Getaways
Experience true relaxation and excitement with one of our Winter & Holiday getaway packages. Explore, have an adventure during the day, then come home to Adair to relax and unwind at night. We've done all the work for you--all you have to do is choose your own adventure, then show up for a truly memorable getaway experience.

Dog Sled Adventure
January, February, and March
Impress your loved one with a truly authentic North Country Dog Sledding Experience. This is an introductory dog sledding adventure where guests will meet and greet the sled dogs and help their musher prepare the sled. Once the sled is ready guests will embark on a ride (ride time varies and is based on the weights of the participants, trail conditions and the doggies pulling the sled). The mushers try to leave some time at the end for guests to say thank you to the sled dogs by giving belly rubs and sharing treats.
Package valid January, February and March. Contact us for details.
Not available during holiday weekends
Subject to availability, not valid in conjunction with other specials, discounts or coupons.

Snowshoe Getaway
January, February, and March
Create treasured snowshoe memories during the winter months. Our comfortable New England Inn offers you all the ingredients for a romantic snowshoe getaway. Snowshoe on the 200 acres of the inn's property or take our snowshoes to the many trails the White Mountains have to offer. You're in for a treat either way!

Sleigh Ride Getaway
January, February, and March
Sit back and enjoy a private and relaxing sleigh ride at the Franconia Notch Stables.Whether it's lightly snowing or a crisp sunny day, a gorgeous Belgian draft horse pulling an antique red sleigh delivers a very memorable ride. An abundance of cozy blankets are provided. Feel free to bring hot cocoa or any other warm, special treats. The rides are roughly 30 minutes through fields and along a beautiful woodline with snowy mountain views of nearby Franconia Notch peaks.

Christmas Tree Package
Please call the Inn directly at 603-444-2600 to book this package.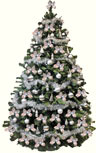 Start a new holiday tradition and enjoy preparing for the upcoming festivities at the Adair. After a restful nights sleep and a hearty country breakfast, travel across the street to the Rocks Christmas Tree Farm and select your very own fresh cut Christmas tree and decorated Wreath. The Rocks, run by the Society for the Preservation of New Hampshire Forests, has thousands to choose from - you can cut your own or they will do it for you. Your tree will then be baled. After you have found your perfect holiday tree, don't forget to pick up your hand-decorated wreath as well.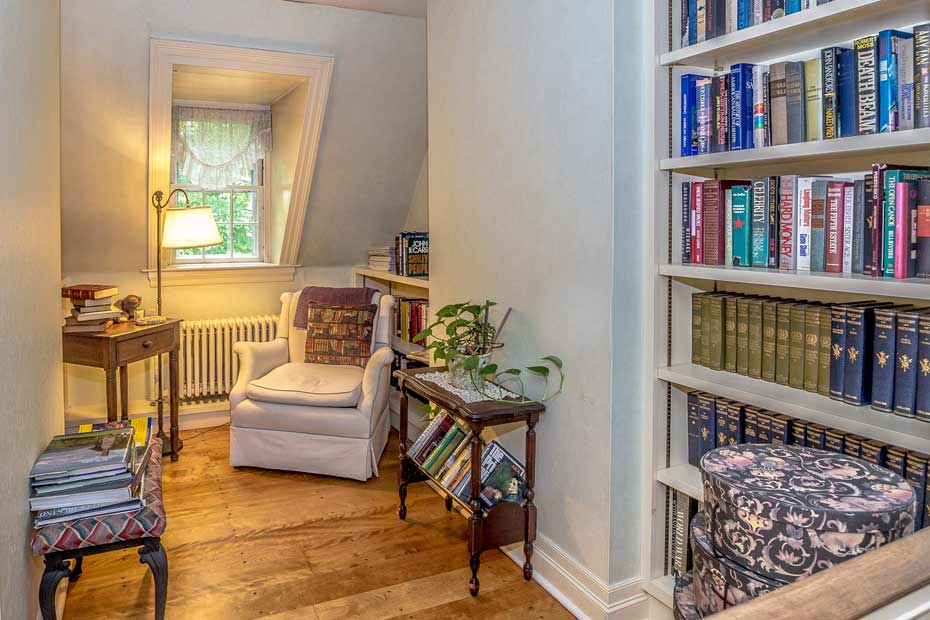 Proud to be Yankee's New England Today Travel Editor's Choice for Best NH Romantic Getaway!